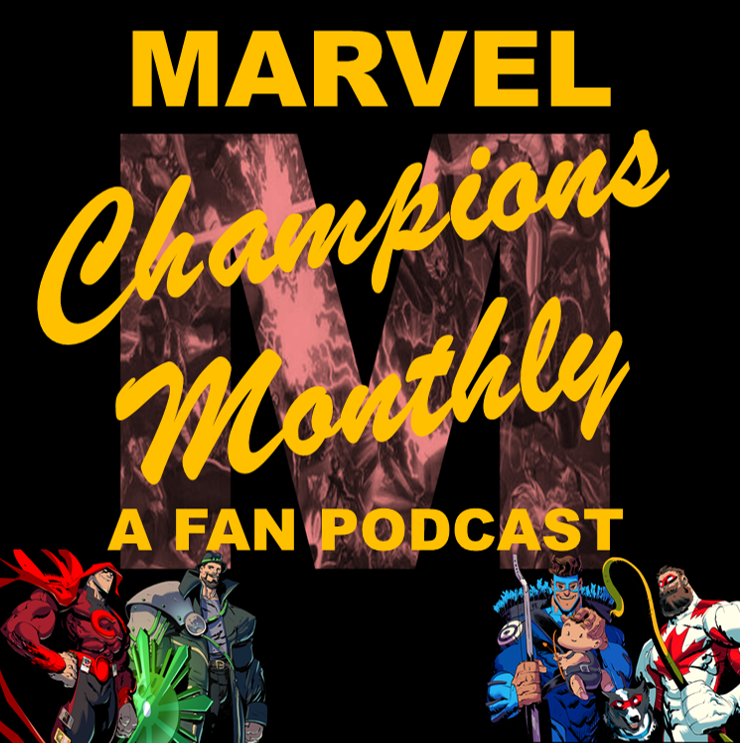 Hi loyal listeners,
If you follow us through our podbean page we are pleased to announce we have migrated all our podcast and blog materials to a new wordpress site www.mcm-podcast.com. There you'll find all our old content has already moved. The podbean site will still push new audio episodes but be sure to check out our new domain for articles, news and videos!
This was made possible by the support of our awesome patrons. Check out our patreon page at: https://www.patreon.com/MCMPodcast and consider helping to support the show.
Thanks for listening!
-KennedyHawk
Play Now